Chairman Massage
Today education in Information technology is recognized as essential area of knowledge and India has achieved tremendous growth in this area and is now being considered as a potential I.T. super power in the world. Information Technology education requires high quality Competence & good Infrastructure in order to make a competitive I.T. professional.
In this era, we believe in the principle - "survival of the fittest". I have made this institution available with modern technology, strong infrastructure and dedicated professional faculties through which our students can be the fittest and genius in I.T arena.
I am confident with our programs and courses offered and our students can meet any challenges which our employer may have on them. I wish them great success in their professional career for a delightful tomorrow.
I welcome you to Voice Foundation, a institute of excellence, and a unique place for knowledge and learning.
Sincerely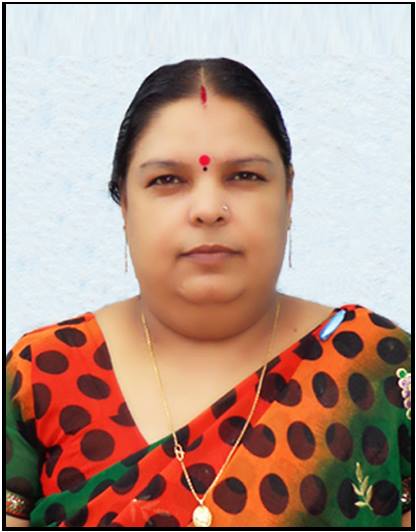 Smt. Durga Sharma
Chairman